LET'S DO SOMETHING EXTRAORDINARY TOGETHER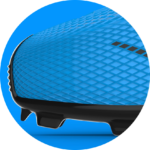 PRODUCT DESIGN
Turn your idea into a product ready to produce.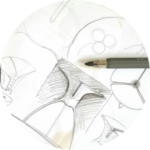 FURNITURE DESIGN
Domestic furniture, commercial furmiture or urban furmiture.
3D MODELING
3D CAD (computer-aided design),drawings and renders.
Throughout my career as a designer I have collaborated on multiple projects, from the design of a toothbrush to a bus stop. The diversity of the projects has helped me to create a methodology that I apply to design anything. It begins with an in-depth study of the need, the problem, the user, the materials, the possible production methods. I try to study and observe as many aspects that define the project before starting the creative phase. This guarantees the proper functioning of the design and the shape or aesthetic part is modeled from the result of that study.
On the other hand I have learned a lot of design observing and feeling the nature. She has taught me that harmony is directly proportional to the balance between function and form. I have also learned to connect with creativity through the stillness that she transmits. During my design methodology, contact with nature is essential.
If you have a project on mind or are interested in discussing collaboration on future projects please feel free to write me